6th Urbanization and Poverty Reduction Conference
6th Urbanization and Poverty Reduction Conference
Agenda:
Opening Session: 9:00-10:15 am ET
"People, Markets and Cities"
Keynote Session: 1:00-2:15 pm ET
Keynote address: "Moving to Opportunity in the Developing World"
Debate: "Regional Perspectives on Migration and Location Issues"
Cities are engines of growth, which create jobs, agglomerate economics and diffuse knowledge.
By the middle of the century, two-thirds of the population will live in cities. 90 percent of the urban growth will be in Asia and sub-Saharan Africa.
Cities in developing countries lack efficient structure and have poor spatial connectivity, which prevents workers from accessing opportunities and marginalizes vulnerable and low-income groups. A large percentage of workers are unskilled, underemployed and poor.
What is the role for urban and national governments to create opportunities for all, and facilitate human capital accumulation, improve spatial connectivity, and address the socio-economic segregation?
The 6th Urbanization and Poverty Reduction Conference will bring together academics and development practitioners to discuss effective land, housing, transport and local labor market policies, and their implications for economic development and social inclusion.
Browse Our Events

Search past and upcoming events by keyword, by topic or by region.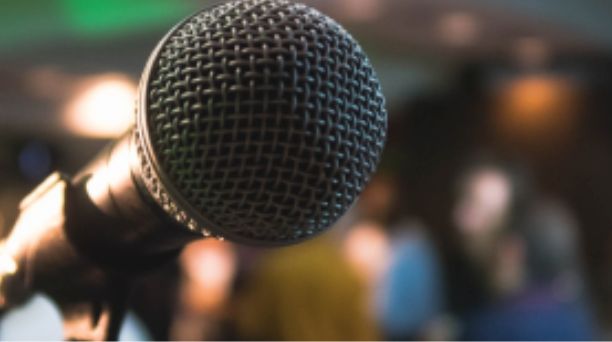 Browse the list of speakers for our events.