Follow the event on Twitter #MIGA30
This year's annual World Bank Spring Meetings' was a special one for MIGA, as the World Bank Group's youngest member celebrated 30 years of offering political risk insurance to investors and maximizing finance for development.
At the #MIGA30 event marking this milestone, individuals from the World Bank and MIGA, the private sector, and government, spoke to MIGA's various accomplishments, as well as the numerous opportunities that lie ahead. 
MIGA has helped guarantee projects in a wide variety of industry sectors – from agribusiness and tourism, to telecommunications and transportation.
As the various speakers mentioned, MIGA has a lot to be proud of. This includes doubling its exposure to $20 billion over the past five years, and helping guarantee the establishment of the BenBan Solar Park in Egypt – which will be the world's largest solar installation once construction is complete.
And while the speakers each had their own unique perspective on working with MIGA, they all agreed that MIGA's partnership with the private sector on development projects worldwide is key to creating positive outcomes that can help strengthen economies, improve infrastructure and create a cleaner environment. And through this, MIGA will continue to effectively advance the World Bank's twin goals of reducing poverty and increasing shared prosperity. 
Browse Our Events

Search past and upcoming events by keyword, by topic or by region.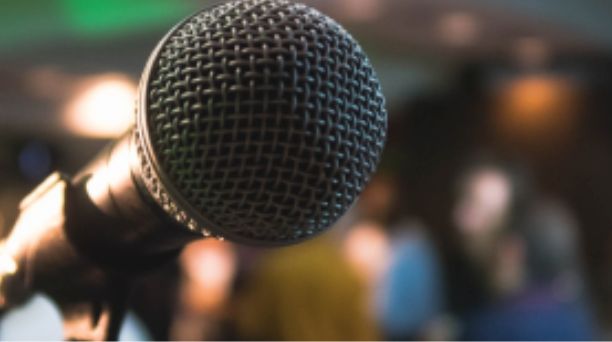 Browse the list of speakers for our events.