Fixing Pollution: A Winning Formula for Health and Wealth
Fixing Pollution: A Winning Formula for Health and Wealth
Pollution is one of the biggest development challenges facing us today. In 2015, more than 9 million premature deaths were caused by pollution, according to the Lancet Commission on Pollution and Health. Learn more from the Commissioners of the Lancet's new report and join an engaging conversation on what is being done to address the health effects of pollution, including by the World Bank.
Visit Our Partners:
Browse Our Events

Search past and upcoming events by keyword, by topic or by region.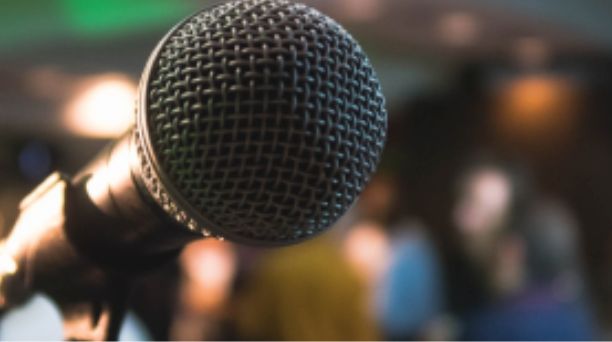 Browse the list of speakers for our events.