High Level Dialogue on Disaster Risk Financing and Insurance in Indonesia
High Level Dialogue on Disaster Risk Financing and Insurance in Indonesia
After a moment of silence for the victims of the recent disasters in Sulawesi & Lombok, Jusuf Kalla, Indonesia's Vice President opened the High-level Dialogue on Disaster Risk Financing and Insurance in Indonesia. He shared how the country has had a long history in managing and responding to disasters but stressed the need to be aware of the fiscal risks. Kalla added that this event was an opportunity to share experiences and discuss potential solutions to disaster risk financing and insurance.  
A short video played showing how Indonesia is prone to nine different types of disasters and also presented the country's National Disaster Risk Financing and Insurance strategy.
Ceyla Pazarbasioglu, World Bank Group's Vice President for Equitable Growth, Finance and Institutions, acted as moderator and opened the panel by introducing World Bank President Jim Kim. He expressed condolences to Indonesia for the recent disasters and emphasized that the country was incredibly resilient. Kim added that under the government's leadership, the Bank is prepared to respond to Indonesia's needs.  
For Indonesia, both ministers expressed the need to invest more in disaster resilience. Minister of Finance Sri Mulyani Indrawati added that the government is ensuring that financial planning for disasters is a core priority. Basuki Hadimuljono, Minister of Public Works and Public Housing, asserted that it is time to focus more on disaster risk reduction and increase financing for disaster preparedness. Citing that only 10% of disaster-related funds goes to improving resilience and 90% goes to response and reconstruction, he stressed that this should be reversed.
Panelists also shared experiences and views from their own disaster-prone countries. For the Philippines, Benjamin Diokno, Secretary of Budget and Management, noted that the country has two main financial instruments to deal with disasters and payouts—parametric insurance and catastrophic deferred draw down option—and recommended combining different financing instruments for disasters of different frequencies. Yota Ono, Japan's Alternate Vice Minister of Finance, emphasized three key aspects of Japan's disaster preparedness approach: infrastructure working properly, insurance working effectively, and international cooperation. He noted that Japan is considering taking up the issue of disaster risk financing & insurance, as well as the concept of quality infrastructure during next year's G20 presidency.
Browse Our Events

Search past and upcoming events by keyword, by topic or by region.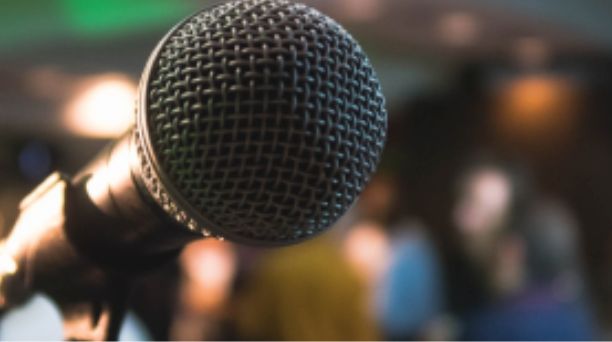 Browse the list of speakers for our events.