Youth Summit 2017: Technology and Innovation for Impact
World Bank Group Youth Summit 2017: Technology and Innovation for Impact
Established in 2013, the Youth Summit is an annual event that serves as a platform for conversation and action to make the World Bank Group more relevant to the global youth and to better involve young people in the work of the World Bank Group. The Youth Summit Organizing Committee is comprised of young World Bank Group employees and is supported by World Bank Group senior management. The first Youth Summit was held in October 2013 and emphasized youth leadership, revitalizing a new chapter of World Bank Group involvement and engagement with a dynamic generation of young leaders, activists, development professionals, and others interested in global youth-related issues.
The 2014 Youth Summit focused on Governance, leveraging the experiences and expertise of participants to offer workshops highlighting the work of youth globally to increase transparency, accountability and collaboration in the context of participatory government. In its third edition, the 2015 Youth Summit made a global call to crowd-source solutions for climate change, held right before the United Nations Conference on Climate Change (COP 21) in Paris. In 2016, the Summit invited youth from all over the globe to rethinking education for new millennium hosting an ideas competition and attracting almost 400 participants in Washington, DC. The 2017 Youth Summit, Technology and Innovation for Impact, will take place on December 4-5 2017.
Browse Our Events

Search past and upcoming events by keyword, by topic or by region.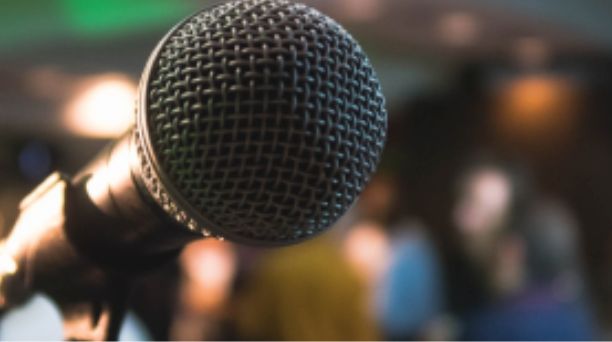 Browse the list of speakers for our events.