Inclusive Growth and the Rising Middle Class in East Asia and Beyond
Inclusive Growth and the Rising Middle Class in East Asia and Beyond
Have globalization and rapid technological development given developing countries unprecedented opportunities to improve the lives of their citizens, or have they instead just led to an inexorable rise in income and wealth inequality?
The East Asia and Pacific Region has come to symbolize how rapid, broadly shared, growth can improve the lives of millions. Yet past successes also mean that expectations are running high that growth will continue to deliver significant improvements in welfare in an increasingly challenging global environment. Concerns have also been raised about a possible growing divide between the prospering middle-class and pockets of the poor and vulnerable left behind. This panel discussion brings together senior policymakers and policy analysts from East Asia and beyond to talk about their countries' recent experiences and lessons learned in this area.
Browse Our Events

Search past and upcoming events by keyword, by topic or by region.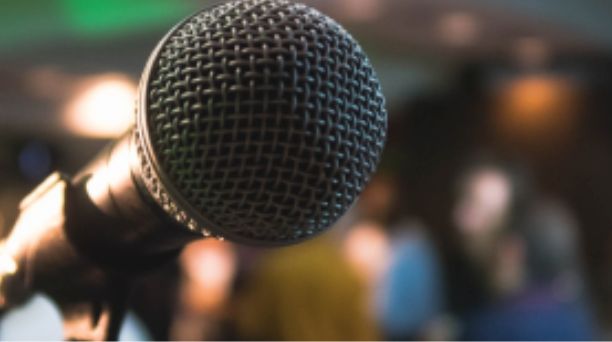 Browse the list of speakers for our events.