Future Harvest: Who Will Grow Tomorrow's Food?
Future Harvest: Who Will Grow Tomorrow's Food?
Young farmers encourage youth to find profit and purpose in farming
The World Bank's Food and Agriculture Global Practice hosted an event highlighting young farmers who are finding profit and purpose in agriculture. 
Journalist Femi Oke moderated the panel, which was headlined by Shelly-Ann Dinnall, a poultry farmer from Jamaica; Pedro Diniz, Founder and CEO of a large scale organic farm in Brazil; Katrina Sasse, a cereal farmer from Australia; and Brian Ndyaguma, an entrepreneur who grows greens to supply a café in Uganda.
The farmers detailed how they built successful businesses, despite starting with few resources and in some cases, no knowledge of farming.
Katrina, who left behind a banking career to work on her family farm, discussed her efforts to get more women involved in agriculture. Shelly-Ann called on policy makers to help create a more supportive environment for young people who do not have preexisting farms or credit.  Brian recommended teaming up with other people as a way to overcome the resource constraints many young people face. Meanwhile, Pedro, an ex-Formula 1 driver, argued that sustainable farming that restores, rather than harms, the planet is the way of the future.
Watch parties were held in several locations—including at World Bank offices, incubators and agriculture co-ops in Accra, Ghana, Kampala, Uganda, Nairobi, Kenya and Fort Harcourt, Nigeria. Students from Bishop Stuart University, Jomo Kenyatta University, Makerere University and Nairobi University were among the groups that tuned in.
Browse Our Events

Search past and upcoming events by keyword, by topic or by region.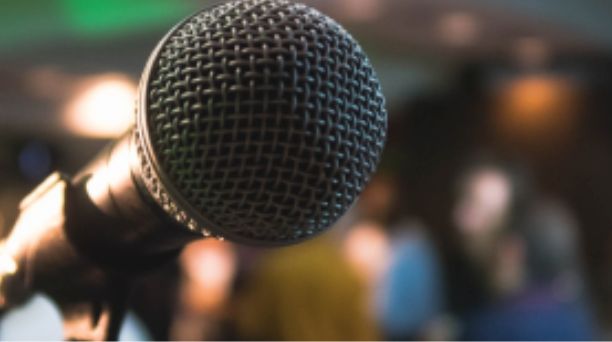 Browse the list of speakers for our events.
Founder and CEO of Fazenda da Toca, Brazil

Project manager and entrepreneur, Uganda

Farmer at Leichhardt Fields, Australia