Cities are Where the Future is Being Built
Cities are Where the Future is Being Built
The global productivity slowdown and stagnating progress in poverty reduction – alongside risks from climate change and rapid aging in parts of the world – are making the path toward poverty reduction and shared prosperity less deterministic. Countries need new sources of growth to anchor development in a changing global landscape.
Cities and sub-national economic regions can offer just such a potent solution. Why? As rising uncertainties make it impossible to predict the specific sectoral opportunities for development, investments chosen need to be generic, supporting many specific activities. Metropolitan regions provide just such generic capital – virtually whatever niches prove to be viable, they will take place in cities and urban regions, and their success will require that they work efficiently, creating jobs as well as delivering infrastructure and services. In fact, metropolitan regions will provide both the lived environment and the work environment for most people globally by 2030.
Join thought leaders, national and city policymakers, and civil society leaders in a live discussion to highlight the role of cities and metropolitan regions in being vanguards for inclusive and sustainable economic growth – they are where the future is being built.
Check out the key takeaways from this event:
As rising uncertainties shadow global economic growth, cities can play a key role in building an inclusive, resilient, productive, and sustainable future for all. This was the focus of discussion on Friday, April 21, 2017, as thought leaders, national and city policymakers, and civil society leaders convened at the World Bank...Read More
Browse Our Events

Search past and upcoming events by keyword, by topic or by region.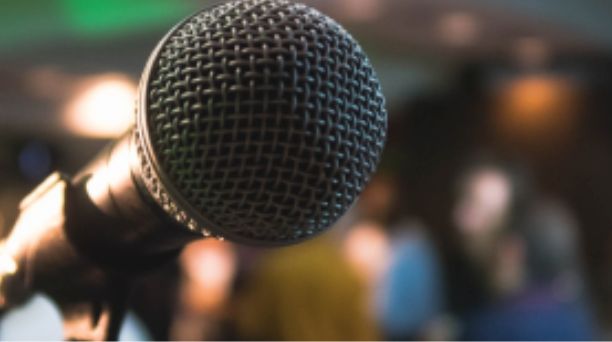 Browse the list of speakers for our events.