Unlocking Opportunities in Fragile Markets
Unlocking Opportunities in Fragile Markets
Making progress in countries affected by fragility, conflict and violence is fundamental to ending extreme poverty and achieving global development goals. By 2030, the share of the poor living in countries affected by fragility and conflict is expected to triple, from 14 percent today to nearly half by 2030.
The event aims to raise awareness of the need to scale up financing in areas affected by conflict and fragility and examine the role of partnerships in attracting transformational investments. Bringing together leaders from the public and private sectors, the discussion will cover the main constraints to scaling up, as well as focus on innovative solutions across sectors.
Browse Our Events

Search past and upcoming events by keyword, by topic or by region.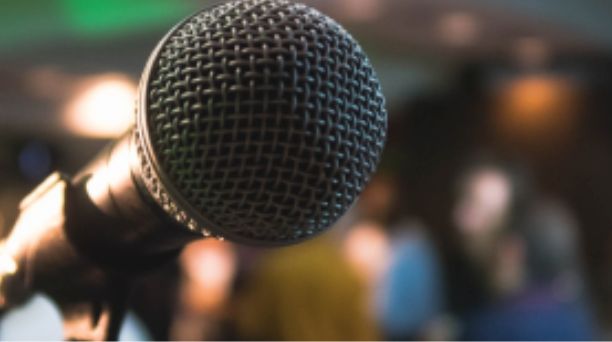 Browse the list of speakers for our events.