A New Vision for Financing Development with Bill Gates
A New Vision for Financing Development with Bill Gates
Last year world leaders adopted a bold set of global goals to end extreme poverty and create a more sustainable, prosperous world. But what will it take to achieve them and where will the resources be found? Our development structures and their financial supports are under increasing pressure and facing strong headwinds in the shape of a challenging global economy, rising inequality, conflict and fragility as well as natural disasters and pandemics. How can we continue to build on the progress we have made and ensure it is not eroded away by our current challenges?
Join a conversation with top development and finance leaders on the trends that are reshaping the development landscape and a vision for delivering a world free of extreme poverty where there is opportunity for all.
Related Links:
Bill & Melinda Gates Foundation
Browse Our Events

Search past and upcoming events by keyword, by topic or by region.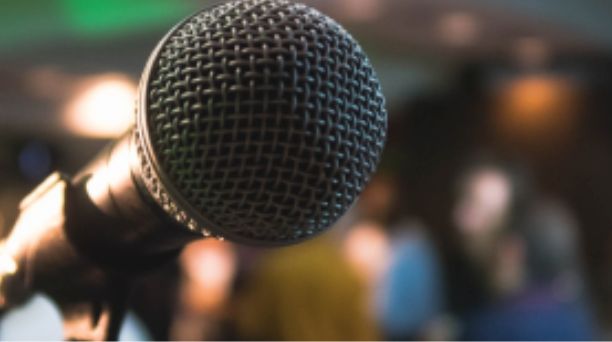 Browse the list of speakers for our events.