State of the Africa Region: Facing the Challenges, Continuing to Rise
State of the Africa Region: Facing the Challenges, Continuing to Rise
This year's State of the Africa Region seminar will focus on the challenges and opportunities facing Africa in a changing world. Hear from the World Bank's Chief Economist for Africa as he presents the implications of lower oil and other commodity prices for a region that exports a large number of commodities. Join the discussion on this and other long term challenges facing Africa: the demographic transition; the urbanization process; and the changing nature of conflict and fragility.
Browse Our Events

Search past and upcoming events by keyword, by topic or by region.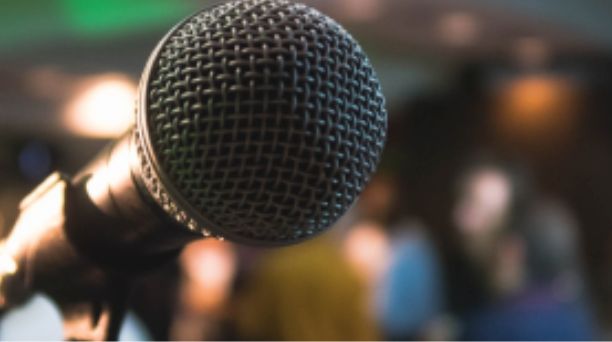 Browse the list of speakers for our events.