Latin America: Lessons Learned from the Global Crisis
Latin America: Lessons Learned from the Global Crisis
Latin America managed to successfully weather the global financial crisis that wreaked havoc in developed countries. Nevertheless, the impact of the crisis, although reduced, is already affecting the economies of the region.
And it is doing so in the form of low economic growth and a slowdown in total investments, as well as through dependence on volatile raw material prices.
In this persistent lethargic phase of the global economy, what should drive growth of the countries in the region? An increase in productivity? Optimization of public investments? Increased monetary controls?
These are some of the key questions renowned international experts will be asking during a discussion on the economic policies that can help Latin America return to the path of vigorous growth.
Browse Our Events

Search past and upcoming events by keyword, by topic or by region.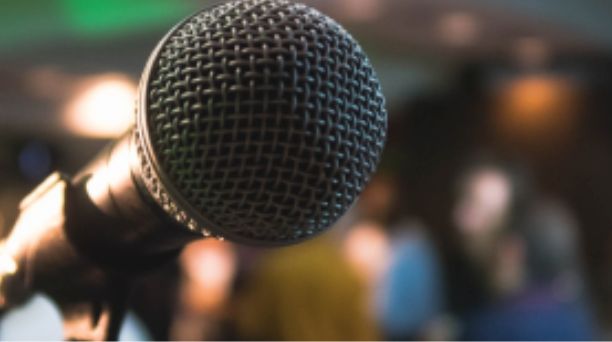 Browse the list of speakers for our events.