Latin America: In Search of Lost Growth
Latin America: In Search of Lost Growth
The recent global economic crisis is beginning to recover from its most serious symptoms, but specialists believe its side effects will continue to be felt for a long time to come.
Compounding the sluggish growth in the United States, the ongoing uncertainty in Eurozone countries and the economic slowdown in China is the recent devaluation of local currencies and the overall decline in raw material prices. These have negatively affected Latin America, particularly exporting countries such as Brazil, Argentina, Chile and Peru. This is the new normal for the global economy and everything suggests that this is no passing phase.
Faced with this scenario, how can governments stimulate growth while preserving social achievements? What growth levels will countries of the region achieve in 2015?
Browse Our Events

Search past and upcoming events by keyword, by topic or by region.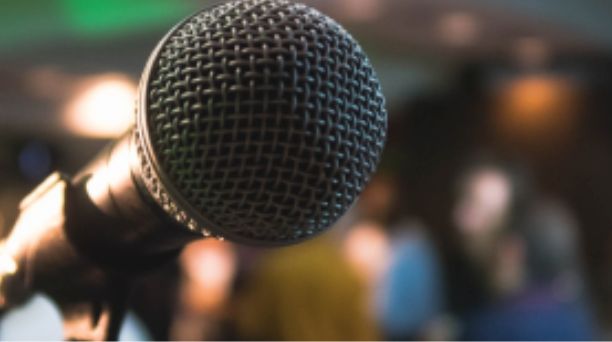 Browse the list of speakers for our events.