Harnessing Urbanization for Growth and Shared Prosperity in Africa
Harnessing Urbanization for Growth and Shared Prosperity in Africa
Africa has grown more rapidly than any other region in the world with an additional 450 million people expected to move to Africa's cities between 2010 and 2040. With the potential to grow, attract investments, be innovative and create more jobs, how can cities turn this rapid urbanization into a win win?
Join a panel of global experts, including world renowned Economist Paul Collier and representatives from some of Africa's busiest cities, as they discuss how to build infrastructure, boost employment and improve the quality of life, housing, education and health services for the growing numbers of Africa's city dwellers.
Browse Our Events

Search past and upcoming events by keyword, by topic or by region.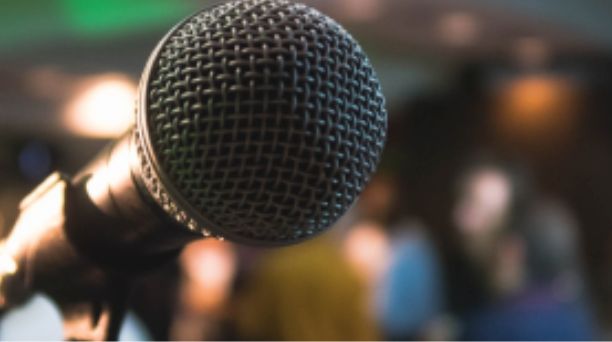 Browse the list of speakers for our events.