Financing Development Post-2015: Towards a Shared Vision
Financing Development Post-2015: Towards a Shared Vision
Follow the event on Twitter #WBLive
The upcoming Post-2015 development agenda will be more ambitious than its predecessor, the Millennium Development Goals. The new agenda embraces concepts of environmental, social and economic sustainability. Achieving these transformational goals will require financing that goes beyond current resources, while focusing on being innovative and inclusive.
The event will explore how to facilitate an effective launch of the post-2015 agenda with all partners. It will familiarize Ministries of Finance and Development with the emerging goals, discuss the pillars of a financing approach, and draw upon lessons from case studies that apply a proposed financing framework to countries in diverse circumstances.
Hosted jointly with the Multilateral Development Banks as part of the process of preparing a joint paper on issues of financing development, this event will engage high-level representatives of Ministries, the United Nations, the private sector, bilateral agencies, foundations, CSOs, and other development partners.
Browse Our Events

Search past and upcoming events by keyword, by topic or by region.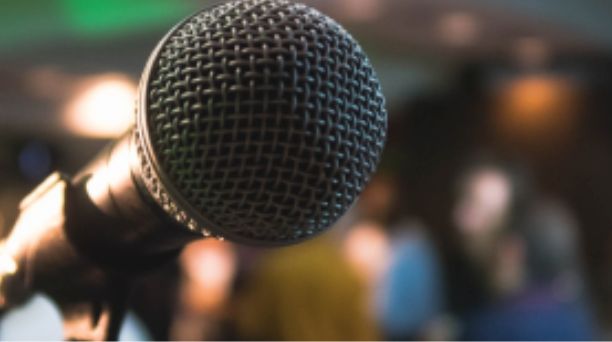 Browse the list of speakers for our events.