Building Shared Prosperity in an Unequal World
Building Shared Prosperity in an Unequal World
Follow the event on Twitter #WBLive
More than 1 billion people still live in poverty and the gap between 'haves' and 'have nots' is growing in many developing nations. Join Chinese talk show host Yang Lan for a conversation on the issue with World Bank Group President Jim Yong Kim and World Bank Chief Economist Kaushik Basu. The live-streamed session will explore why promoting shared prosperity matters and how inequality hinders opportunities for poor people in developing countries.
Browse Our Events

Search past and upcoming events by keyword, by topic or by region.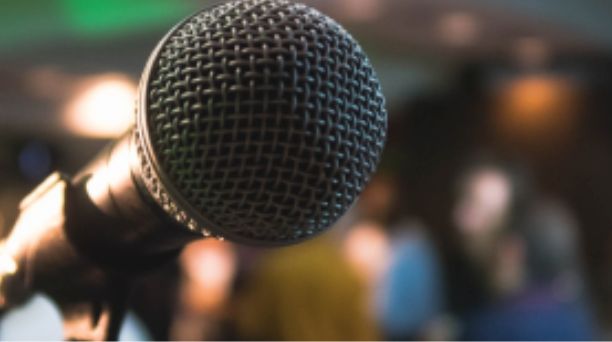 Browse the list of speakers for our events.
Chairperson, Sun Media Group and Sun Culture Foundation

Professor of Economics and the C. Marks Professor of International Studies, Cornell University & former Senior Vice President and Chief Economist, World Bank

https://twitter.com/kaushikcbasu