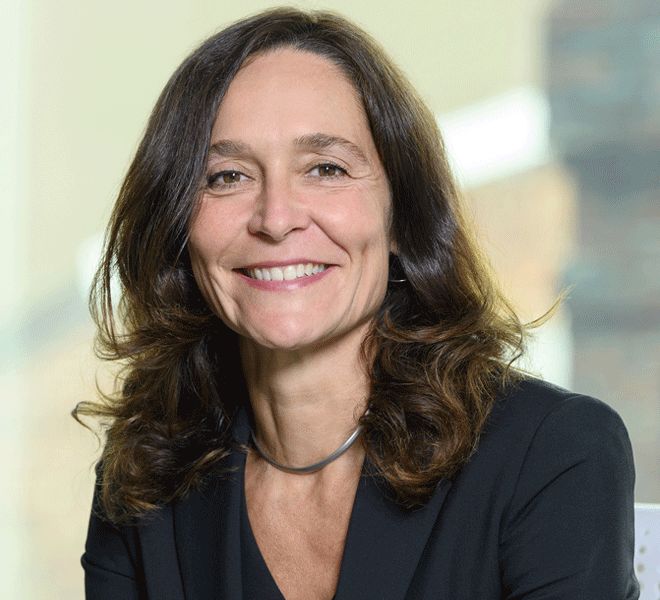 Sabine Bernabe
Director General, Independent Evaluation Group
Featured on:
Sabine Bernabe, a French-Italian-Canadian national, is the Director-General, Evaluation, for the Independent Evaluation Group (IEG) of the World Bank Group (WBG) effective August 1, 2023.
Sabine has over 20 years' international development experience in evaluation, policy, and research across several International Organizations and academia.
Before her current role, Sabine led and managed the Evaluation Function of the European Investment Bank (EIB) Group to develop, advocate, and deliver useful, high quality, independent evaluations that enhanced the Group's accountability and provide evidence-based lessons for better results. She fostered knowledge management and strengthened the function's analytical skills, promoted evaluation-based dialogue and exchanges with Management and the Board on issues of critical importance to the EIB Group and fostered collaborative relationships with heads of evaluation of other international organizations.
Previously Sabine worked as an economist for the World Bank, the EIB, UNDP and the University of K.U. Leuven. She led the design and implementation of a results measurement and monitoring framework for the EIB to strengthen institutional accountability and transparency. She also worked, taught and published on a range of topics including poverty, inequality, labor markets, growth and financial sector development.
Sabine earned a Ph. D from the London School of Economics and a Masters from SDA Bocconi.
Read more
Past Events featuring Sabine Bernabe