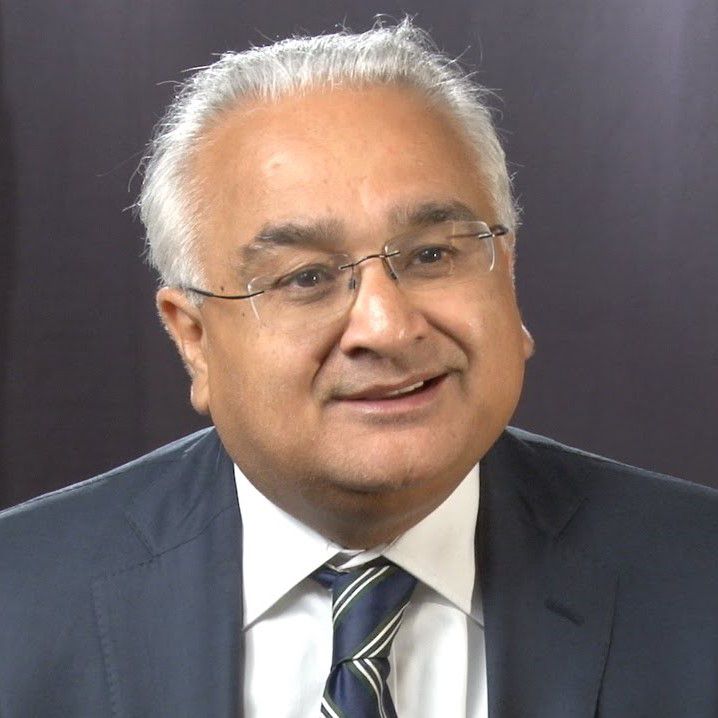 Mirza Jahani
UK Development Director for Central Asia (FCDO) - Forthcoming
Featured on:
Dr. Mirza Jahani is the Chief Executive Officer of Aga Khan Foundation U.S.A. Since joining AKF USA in November 2009, Mirza has focused on widening and deepening partnerships with US-based organizations, strengthening support for the Aga Khan Development Network's (AKDN) civil society development portfolio and promoting impact investments for AKDN projects in Africa and Asia as a way to boost development resources and foster public-private partnerships.
Before that he served for 15 years as CEO of the Aga Khan Foundation in the United Kingdom, East Africa and Tajikistan, helping to conceptualize, implement and secure funding for programs in rural development, health, education, and civil society, often in post-conflict environments. Mirza began his career in the early 1980s as an economist with the United Kingdom's Department for International Development (DFID). He served with DFID again from 2004 to 2009 as Senior Governance Advisor in Jordan, Egypt, Yemen, Iraq, Central Asia, and the Democratic Republic of Congo.
Mirza was born in Uganda and educated at London, Harvard and Cambridge Universities, where he earned his doctorate in 2009. He and his wife Nazira have two children, Rabia and Rumi.
Read more
Past Events featuring Mirza Jahani