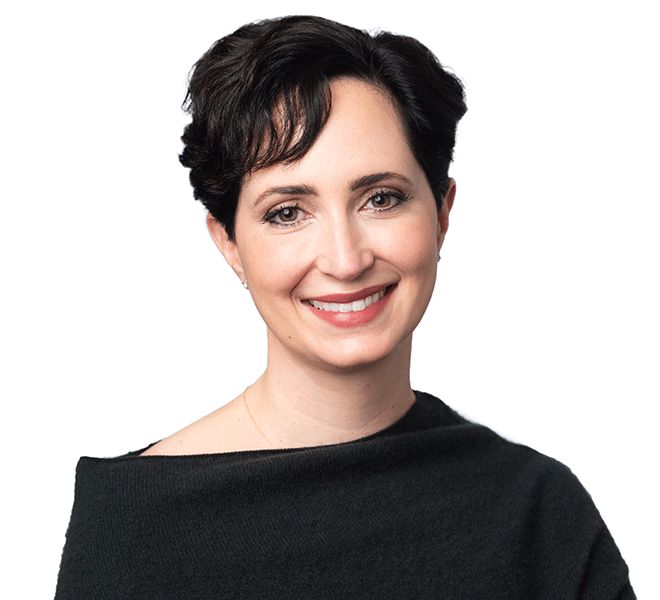 Kate Warren
Executive Vice President and Executive Editor, Devex
Featured on:
Kate Warren brings over two decades of global development and digital media experience, covering and shaping the important conversations driving the Sustainable Development Goals. In her role as EVP and Executive Editor, Kate leads Devex's special coverage including news events, Devex Pro, and other editorial initiatives tied to key moments on the global development calendar. Kate is an experienced moderator and frequent speaker and author on social impact and global development issues with a particular interest in climate, food security, global health, and how they intersect as well as LGBTQ youth rights.
Before joining Devex in 2008, Kate worked on programs in Afghanistan, Indonesia, Colombia, Kenya and beyond for an international NGO and a global development consulting firm implementing USAID-funded rule of law, infrastructure, civil society, institutional strengthening, and monitoring and evaluation projects.
 A native Texan, Kate speaks Spanish and studied Latin American Studies at the University of Texas at Austin. She has lived in Argentina, Costa Rica, and Mexico and has experience in over 30 countries. When she isn't planning the next Devex editorial initiative or speaking at international conferences, you can find her alongside her husband shuttling their two kids around Washington, DC.
Read more
Past Events featuring Kate Warren