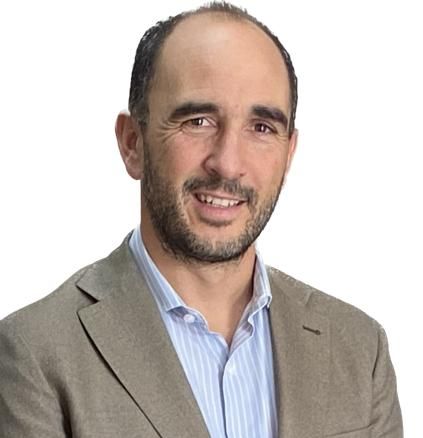 José Thomas
Director General of Schools, Mendoza Province, Argentina
Featured on:
Graduate in Education Technology (National Technological University, UTN). Diploma in Education Management (UTN). University-trained expert in educational indicators and statistics (National Distance Education University, UNED, Spain). University-trained technician in electronics and electricity from the University of Mendoza. Graduate of the Educational Leaders Training Program (Center for Secondary Education, CEM).
He served as Education Manager at the Cuyano Integral Education Institute (ICEI). He was a columnist on educational issues for various communications media of the province of Mendoza. He worked as a teacher of Social Sciences, Computer Science and ICT (Information and Communications Technology).
In addition to his experience in the education sector, he served as a Logistics Director for various adventure tourism companies. He managed data production systems and business intelligence platforms for clients. He developed ticketing systems and established various scheduling, implementation and monitoring processes.
Read more
Stay connected
Past Events featuring José Thomas