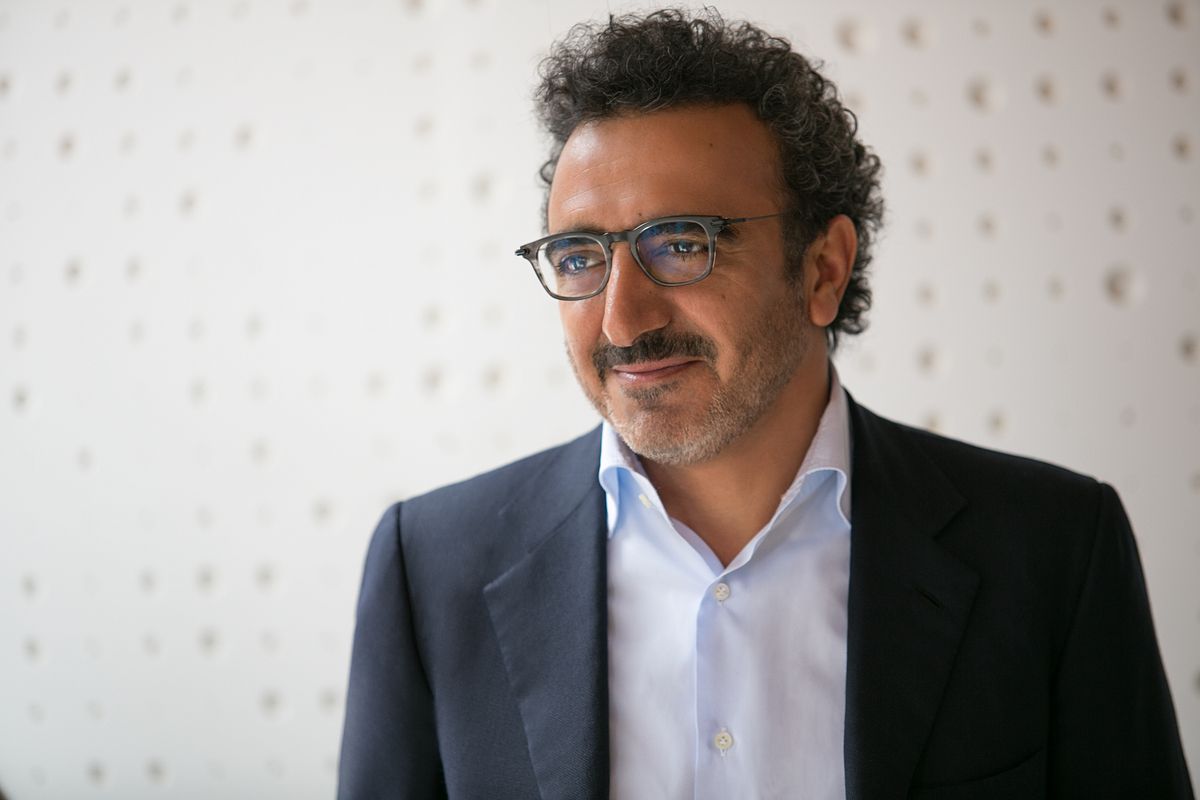 Hamdi Ulukaya
Chairman and CEO, Chobani; Founder, Tent Foundation
Featured on:
Hamdi Ulukaya is founder, Chairman and CEO of Chobani, LLC, one of the fastest-growing food companies in the past decade and a pioneer for the natural food movement.
Raised in a dairy farming family in eastern Turkey, Mr. Ulukaya launched Chobani in 2007 with the mission and vision of making better food more accessible. In less than five years, Chobani became the number one selling Greek yogurt brand and reached a billion dollars in annual sales. Earlier this year, Chobani was named by Fast Company as one of the 10 most innovative companies in the world, and number one in its food and social good categories.
Mr. Ulukaya has always made giving back to the community a priority for Chobani. From the beginning, the company has donated a portion of its profits to charitable causes. A champion of reducing inequality in income and wealth nationwide, Mr. Ulukaya advocated in support of a proposal to increase the minimum wage in New York that ultimately became law. In addition, last year Mr. Ulukaya announced a groundbreaking profit-sharing program for the company's 2,000 employees.
A devoted philanthropist, Mr. Ulukaya founded the Tent Foundation and signed the Giving Pledge in 2015, committing the majority of his wealth to addressing the global refugee crisis. He has been named an Eminent Advocate by the United Nations Refugee Agency and one of Time magazine's 100 Most Influential People in the World.
Read more
Past Events featuring Hamdi Ulukaya