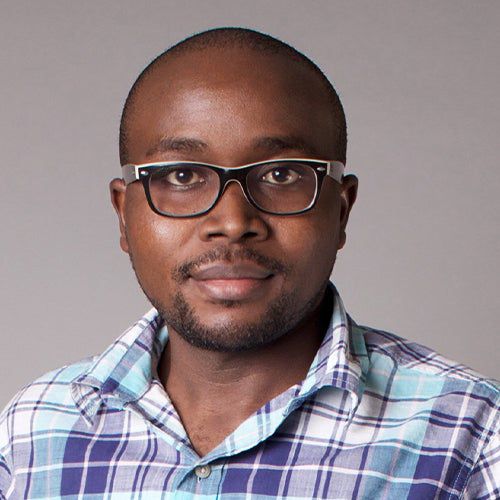 Evans Wadongo
Co-Founder and CEO of GreenWize Energy Ltd., Kenya
Featured on:
Evans Wadongo is a Partner at Wadson Ventures, an early stage venture builder working with promising African start-ups. He is a Co-Founder at GreenWize Energy, which is advancing cutting-edge African-designed renewable energy solutions in Sub-Saharan Africa. He is also the Founder of Sustainable Development For All, an organization that has helped lift thousands of mostly rural people out of poverty.
At 19, he designed the first-ever African-designed solar lamp, dubbed MwangaBora®, made from recycled materials. Evans has received several global recognition including Aspen New Voices Fellowship, Swedish Institute Management Program, CNN Hero, Outstanding Social Entrepreneur in Africa, Pan Commonwealth Youth Award for excellence in Development, and the Mikhail Gorbachev Award for Man Who Changed the World.
He has also been named among Africa's "30 under 30" best young entrepreneurs by Forbes, listed among top 35 innovators under 35 by MIT Technology Review, and named among 20 men who will shape the next 20 years by UK's Esquire magazine. Wadongo grew up in a rural village in western Kenya before earning a BSc. (Honors) in Electronic and Computer Engineering and a Msc. in Development Management. He has been covered by major media outlets around the world, has written several articles internationally and spoken at leading institutions and events around the world.
Read more
Stay connected
Past Events featuring Evans Wadongo