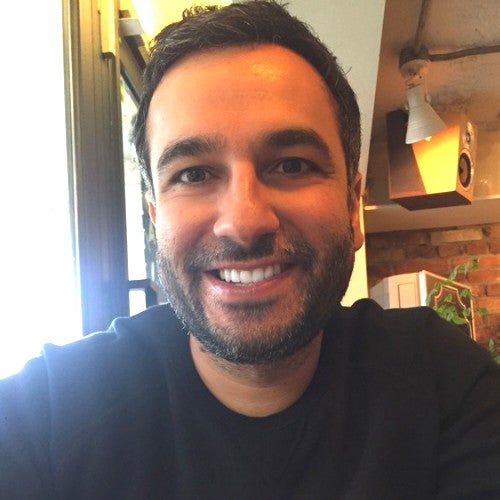 Arash Alavi
Managing Director, Macquarie, Hong Kong
Featured on:
Arash has been with Macquarie Capital for over 14 years where he worked in Australia, the Middle East and Asia, focussing on infrastructure and renewable energy.
Arash has led transactions in various sectors in these regions, including food waste treatment, waste to energy, district cooling, wastewater and PPPs.
In Korea, Arash is responsible for Macquarie Capital's initiatives in the fuel cell and solar sector, where he is leading the development of 300MW+ of opportunities.
Read more
Past Events featuring Arash Alavi