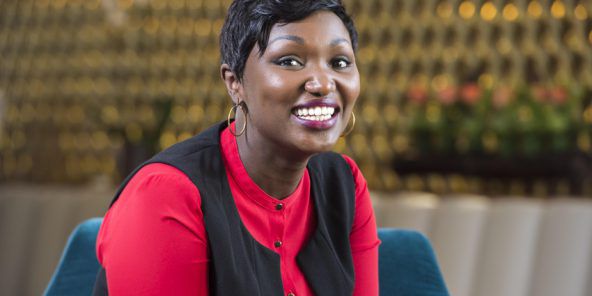 Anta Babacar Ngom
CEO, Sedima
Featured on:
Anta Babacar Ngom represents a dynamic new generation of African entrepreneurs with a vision for business growth to meet the demands of the African region. At just 32 years old, Anta Babacar Ngom is Executive Director of Sedima, Senegal's leading poultry production group, where she oversees production, distribution and company development.
She has steered the group's diversification process beyond the successful poultry business that her father founded in the 1970s. She led the establishment of flour mill operations in 2014. In 2016, Sedima opened two new factories, a flour mill and an abattoir, requiring investment of $29 million. Sedima has established operations in neighboring countries Mali and Equatorial Guinea, and as far away as the Democratic Republic of Congo.
With new energy and focus under Anta's leadership, the company aims to take a successful domestic enterprise to a new, more challenging level as a leading African agribusiness company.
Read more
Past Events featuring Anta Babacar Ngom