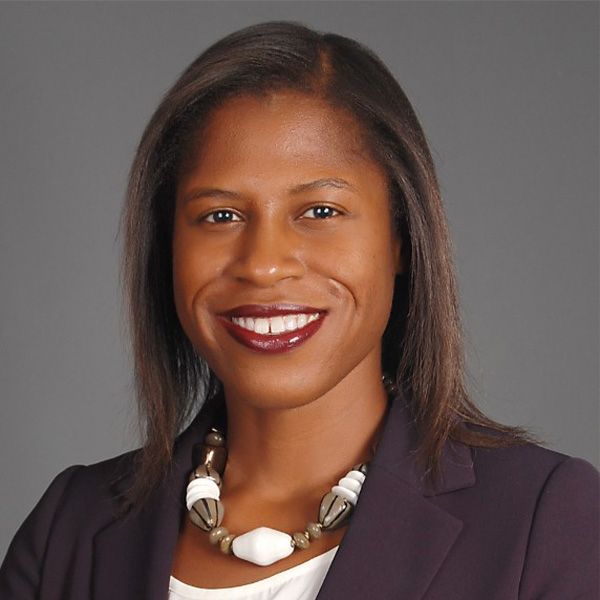 Aisha Williams
Director for Blended Finance and Corporate Strategy, IFC
Featured on:
Aisha Williams is IFC's Director for Blended Finance and Corporate Strategy. She manages a team of investment professionals responsible for concessional co-investments alongside IFC, originating from over $5 billion of blended finance facilities across investment themes that include fragile and low-income countries, gender, climate, agribusiness, and small and medium enterprises. She oversees IFC's use of the International Development Association's Private Sector Window, a blended finance initiative focused on the poorest and most fragile and conflict-affected countries. She is also responsible for IFC's FCS/IDA strategy development and implementation at a corporate level. 
Ms. Williams joined IFC in 2005 and has held several positions in investment, regional and corporate roles, including Special Assistant to the Vice President for Europe, Middle East, and North Africa; and Country Manager for Turkey, In 2017, she was appointed Director for Corporate Strategy and Operational Policies where she led efforts to integrate the IFC's strategic-planning processes, forge new working relationships and synergies across the organization, and establish greater transparency and accountability among departments carrying out the strategy. In 2021, the Corporate Strategy and Blended Finance departments were combined with Ms. Williams as Director.
Prior to joining IFC, Ms. Williams worked as a strategy consultant with McKinsey & Co. in Chicago, USA, specializing in financial institutions. Aisha holds an MSc in Development Economics from Oxford University, an MBA from Kellogg School of Management (Northwestern University) and a B.A. from Princeton.
She is a dual citizen of the United States and Trinidad & Tobago.
Read more
Stay connected
Past Events featuring Aisha Williams