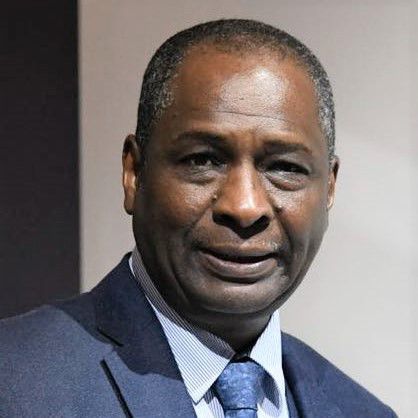 Adama Ouane
Independent Adviser on Education for Development
Featured on:
Dr Adama Ouane (PHD), Professor of Higher Education from Mali currently is an Independent Expert and Adviser on Education for development. In the  early stage of his career in Mali,  he spearheaded several landmark innovations in education, among them, the regionalization and decentralization of education and most importantly the first experiment in using 4 local languages as mediums of instruction in primary education. He later spent 30 years with UNESCO in various positions as Senior program specialist and coordinator of some major flagship programs in  literacy, multilingualism, and basic education.
From 2000 to 2011 he was Director of the UNESCO Institute for Lifelong Learning (UIL) he greatly contributed to transform into a leading international center of excellence on literacy, adult and continuing education, nonformal education and lifelong learning. He designed and led a number of evidence-based research and publications as well as high level capacity-building and advocacy policy dialogues, seminars and workshops on literacy, nonformal education, lifelong learning and the issues of languages of instruction and multilingual education. He has published and edited extensively books and articles in renown journals on these topics. Three of the books he edited have been widely used and translated : Towards a Multilingual Culture in Education (1995) Why and How Africa should Invest in African Languages and Multilingual Education (2010), Optimizing Learning, Education and Publishing in Africa : The Language Factor (2011).
Following his retirement from UNESCO, he was Minister for Education, Literacy and National Languages in Mali (2012) and Administrator of OIF (Francophonie 2015-2019). Dr Ouane is recognized as one of the leading world expert and advocate in literacy, nonformal education and education in multilingual contexts. Dr Ouane was awarded honorific distinctions from some countries and institutions and is since 2008 Member of the University of Oklahoma Adult and Continuing Education HALL OF FAME.
Read more
Past Events featuring Adama Ouane