Reshaping Global Value Chains
Reshaping Global Value Chains in Light of COVID-19: Trade, Development & Climate Change
The COVID-19 pandemic caused unprecedented disruptions to global trade and has sparked questions about the future of global value chains (GVCs). New World Bank research, however, suggests that not only did value chains prove more resilient than earlier feared, but they also helped participating countries rebound more quickly from the crisis. Economic modelling in Reshaping GVC in Light of COVID-19 report finds that a shift towards global reshoring to high-income countries and China could drive an additional 52 million people into extreme poverty, most of them in Sub-Saharan Africa.
On the other hand, measures to reduce trade barriers and ease the movement of goods and services across borders could support integration into global value chains, boost incomes, lift almost 22 million additional people out of poverty by 2030, and improve the incomes of the bottom 40 percent. The global response to climate change has also raised additional challenges for low- and middle-income countries. High-income nations have promised to reduce their carbon emissions to meet their Nationally Determined Commitments under the Paris Agreement. The EU's Green Deal, for example, envisages a 75 percent decline in its coal imports. This measure will affect fossil- fuel exporting countries and less developed economies integrated into carbon-intensive global value chains. 
How should developing countries respond? Please join us on March 4 for an engaging discussion about the factors reshaping global value chains, and their implications for trade and development.
Use the following timestamps to navigate different sections of the video.
00:00 Welcome and opening remarks
03:19 Main insights and findings from the report
17:49 Making developing economies more resilient to future shocks
24:44 Assisting developing countries to enhance resilience to crises
29:00 Access to essential goods / Ensuring better outcomes in future crises
37:13 Apparel sector in Bangladesh: Promoting more resilient trade relationships
45:56 Ensuring that gains from trade are equally shared
53:25 Opportunities for emerging markets as global value chains shift
59:01 Enhancing resilience of supply chains vs protectionist measures
1:03:56 How is climate change affecting firms in Bangladesh
1:06:04 Closure
Browse Our Events

Search past and upcoming events by keyword, by topic or by region.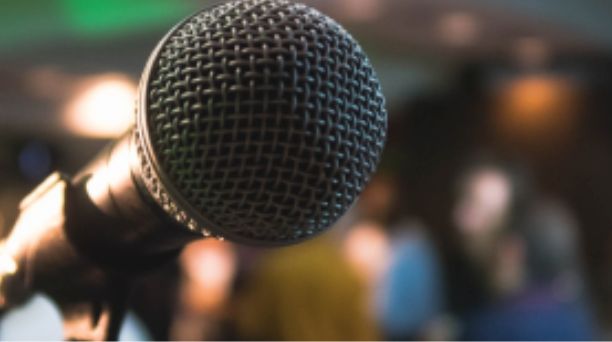 Browse the list of speakers for our events.
Watch previous events about trade and development