Supporting Countries to Integrate Climate and Development
Supporting Countries to Integrate Climate and Development
The new World Bank Group Climate Change Action Plan is a major push to further integrate climate and development on a number of fronts, particularly through the new Country Climate and Development Reports which will inform engagements with our clients. Join a chat with Axel van Trotsenburg, World Bank Managing Director of Operations, and global climate leaders on how integrating climate and development can boost a country's resilience strategy.
00:00 Welcome! COP26: Supporting Countries to Integrate Climate and Development
03:00 Egypt: Country Climate Development Report as a helpful tool
05:11 Egypt's efforts in tackling both climate and economic development
08:18 The role of the private sector in Egypt
09:58 Closing remarks and transition to the second conversation
11:52 Nature-based solutions in Malawi's climate strategy
15:17 Turkey and its longer term goals towards net-zero
17:31 Supporting Malawi's climate resilience strategy
24:19 Energy transitions in Turkey
26:09 Final remarks on integrating climate and development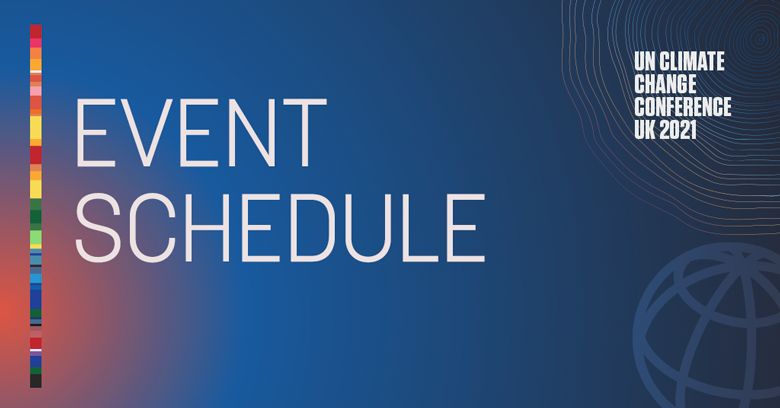 As COP26 takes place in Glasgow, UK, the clock is ticking for high-impact climate action to deliver on the promises of the Paris Agreement. World leaders and national delegations, representatives from businesses, civil society and youth are gathering to tackle the climate crisis. See the full program.