"Smart Buys" to Improve Global Learning Levels
"Smart Buys" to Improve Global Learning Levels
The Global Education Evidence Advisory Panel (GEEAP) will launch its inaugural "Smart Buys: Cost-effective Approaches to Improve Global Learning Levels" report on Wednesday, October 28th. This is the first major set of recommendations from the Evidence Panel and focuses on cost-effective practices in education, based on its review of high-quality evidence.
Launched in July 2020, GEEAP is an independent, cross-disciplinary body composed of leading education experts with a mandate to provide succinct, usable, and policy-focused recommendations to support decision-making on education. It is convened jointly by the UK FCDO and World Bank and is hosted by Building Evidence in Education (BE2).
Following the presentation on high-level messages from the "Smart Buys" report, there will be a conversation between distinguished panelists.
Browse Our Events

Search past and upcoming events by keyword, by topic or by region.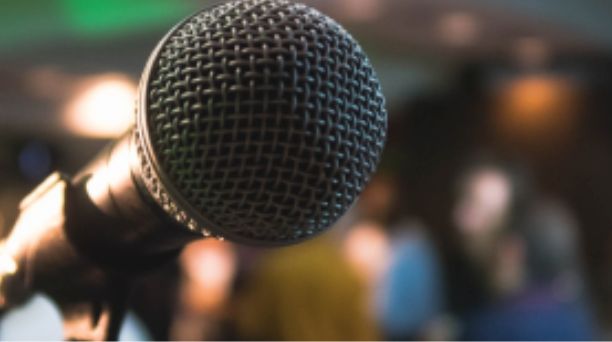 Browse the list of speakers for our events.