Women and Trade: The Role of Trade in Promoting Women's Equality
Women and Trade: The Role of Trade in Promoting Women's Equality
Trade can dramatically improve women's lives, creating new jobs, enhancing consumer choice, and increasing women's bargaining power in society. But women's relationship with trade is complex, as it can also lead to job losses and a concentration of work in lower-skilled jobs. To ensure that trade enhances opportunities for everyone – regardless of gender – policymakers should assess the potential impact of trade rules on various groups of people and develop policy responses based on evidence. 
This event will introduce Women and Trade: The Role of Trade in Promoting Women's Equality – a joint report by the World Bank Group and the World Trade Organization. The report marks the first major effort to quantify how women are affected by trade through the use of a new gender-disaggregated labor dataset. A series of speakers and leading experts will discuss how policymakers and the private sector can integrate women into the global trading system, and the challenges and opportunities for women, especially in the context of the global pandemic.
Browse Our Events

Search past and upcoming events by keyword, by topic or by region.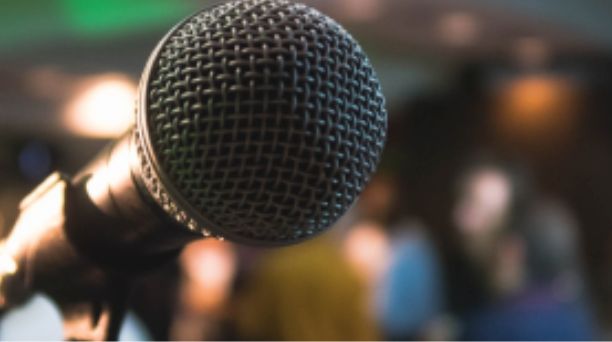 Browse the list of speakers for our events.