A Conversation with David Malpass and Janet Yellen
A Conversation with David Malpass and Janet Yellen
Global growth has slowed despite low interest rates and bond yields. Meanwhile, debt is reaching record levels in major markets and economic outlooks remain uncertain. Join World Bank Group President David Malpass and former United States Federal Reserve Chair Janet Yellen at the Bipartisan Policy Center for a conversation moderated by Kai Ryssdal. 
Browse Our Events

Search past and upcoming events by keyword, by topic or by region.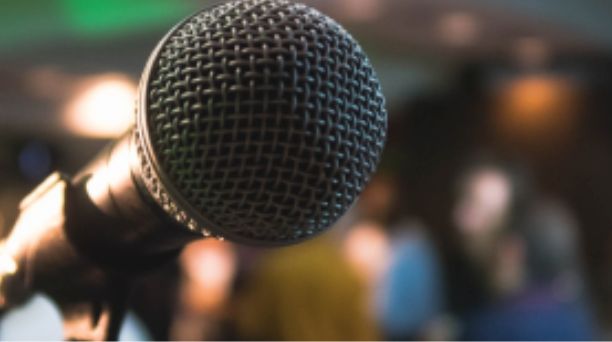 Browse the list of speakers for our events.