The Power of Partnerships: Mobilizing Finance and Unlocking Private Sector Solutions
The Power of Partnerships: Mobilizing Finance and Unlocking Private Sector Solutions
Watch live to hear global leaders discuss how the power of partnerships can achieve the sustainable development goals of 2030, and the crucial role that the private sector plays in the development equation. Learn how multilateral development institutions, like the World Bank Group, governments, and development stakeholders can effectively work with the private sector to secure sustainable private sector solutions and finance to make the SDGs a reality for all.
Browse Our Events

Search past and upcoming events by keyword, by topic or by region.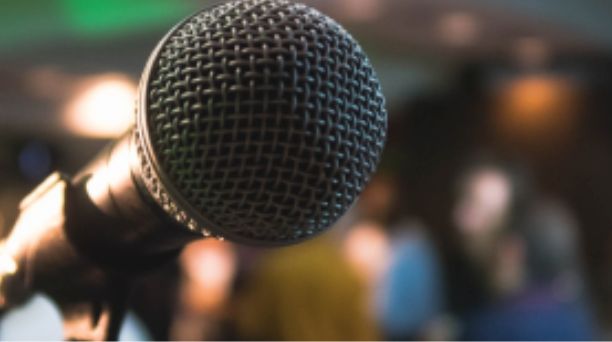 Browse the list of speakers for our events.