The Global Commission on Adaptation: Report Launch and Discussion
The Global Commission on Adaptation: Report Launch and Discussion
Adapt Now: A Global Call for Leadership on Climate Resilience, the flagship report of the Global Commission on Adaptation launches globally on September 10, 2019. Join us for the launch event in Washington, DC, and find out how adaptation is a cornerstone of better development that can help improve lives, reduce poverty, protect the environment, and enhance resilience around the world.
Browse Our Events

Search past and upcoming events by keyword, by topic or by region.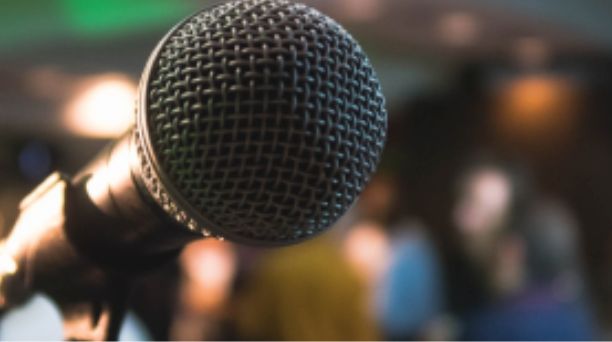 Browse the list of speakers for our events.