Fintech Innovators as Drivers of Inclusive Economies
Fintech Innovators as Drivers of Inclusive Economies
How is fintech reshaping financial services to reach three billion unbanked people?
#FintechInnovators are transforming financial services around the world and empowering financially underserved people and businesses.
Monica Brand Engel, Co-Founding Partner, Quona Capital, Benjamin E. Diokno, Governor Bangko Sentral ng Pilipinas, Ashraf Sabry, CEO, Fawry, and Andrew Torre, Regional President for Central and Eastern Europe, Middle East and Africa (CEMEA), Visa Inc., discussed emerging opportunities and risks, the financial inclusion challenge, and regulatory strategies to foster inclusive innovation and financial expansion.
Here are some points they highlighted:
In five years, 50 percent of transactions will be electronic.
Customers' preferences will continue to change. It's hard to imagine that they will go to a bank branch in 10 years' time.
Regulation matters— authorities need to create the right economic incentives for merchants to move out of shadow economies.
Cash is the most known brand in any country. It's a tough competitor.
Personal financial management FinTechs will help consumers figure out the services that are most appropriate for them and link consumers with providers.
The goal of central banks is to protect consumers, especially the most vulnerable
Watch a recording and IFC CEO Philippe H. Le Houérou's introduction here. 
Browse Our Events

Search past and upcoming events by keyword, by topic or by region.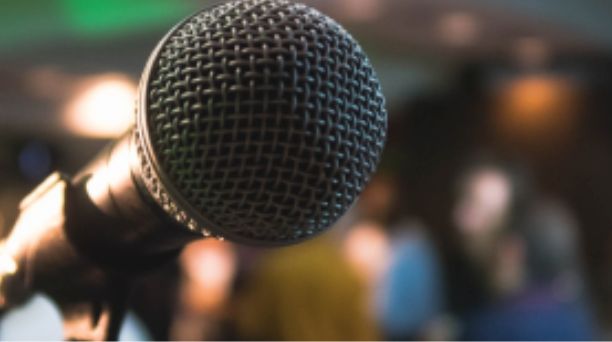 Browse the list of speakers for our events.