Spring Meetings 2018 Global Voices: Interview with Keiko Honda
Spring Meetings 2018 Global Voices: Interview with Keiko Honda
This is a Facebook Live interview. Watch the replay!
As part of our Spring Meetings 2018 Interview Series, we will be talking with Keiko Honda, Executive Vice President and Chief Executive Officer, Multilateral Investment Guarantee Agency (MIGA), about the work of MIGA and its outlook. 
Browse Our Events

Search past and upcoming events by keyword, by topic or by region.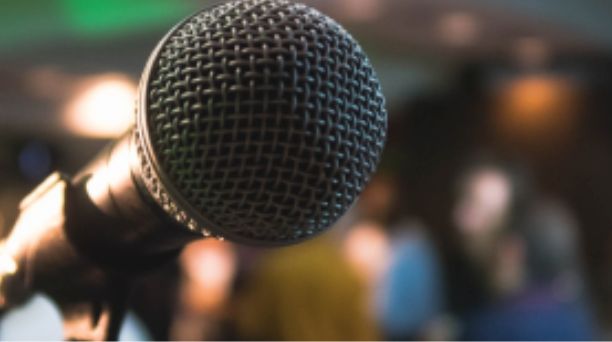 Browse the list of speakers for our events.
You asked and our experts answered! Check out our Interview Series.