Spring Meetings 2018 Global Voices: Interview with Jean Liu
Spring Meetings 2018 Global Voices: Interview with Jean Liu
This is a Facebook Live interview. Watch the replay!
As part of our Spring Meetings 2018 Interview Series, we will be talking with Jean Liu, President, Didi Chuxing, China, to discuss how technology-driven online platforms can facilitate access for women entrepreneurs as providers and users of goods, services, and capital, and showcase how initiatives such as the Women Entrepreneurs Finance Initiative (We-Fi) are enabling women to overcome financial and other market barriers. 
Browse Our Events

Search past and upcoming events by keyword, by topic or by region.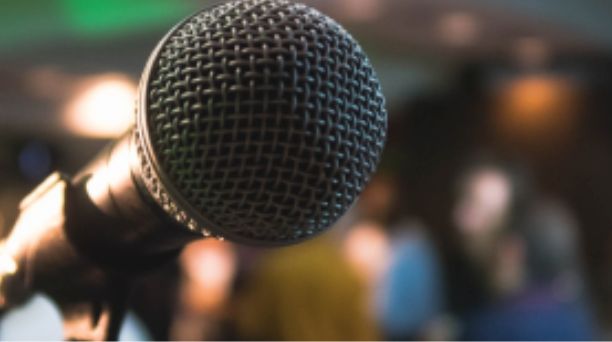 Browse the list of speakers for our events.
You asked and our experts answered! Check out our Interview Series.