Creating Markets: The Role of the Private Sector in Fragile States
Creating Markets: The Role of the Private Sector in Fragile States
This session will bring together International Finance Corporation (IFC) CEO Philippe Le Houerou with senior country representatives and CEOs to explore the role that the private sector plays in development and stability of fragile and conflict-affected countries, and instruments that development organizations can use to help de-risk and catalyze greater private investment flows to these markets.
Browse Our Events

Search past and upcoming events by keyword, by topic or by region.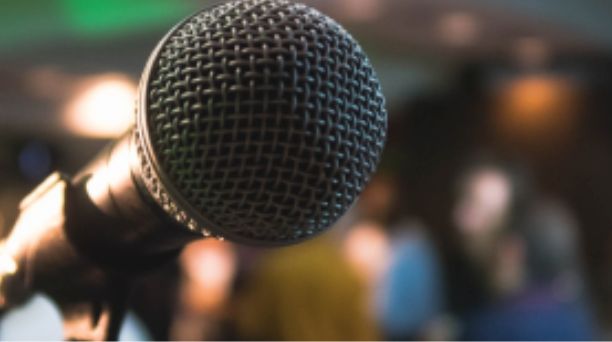 Browse the list of speakers for our events.