3rd Annual Gender CEO Award Women Leading Finance
3rd Annual Gender CEO Award Women Leading Finance
For the third year in a row, MIGA will be presenting its Gender CEO Award to honor senior managers (CEOs or equivalent) who have a proven track record of seeking to further the causes of women's advancement and gender equality while contributing to the World Bank Group's twin goals of poverty reduction and shared prosperity.
This year, MIGA is proud to honor Julie Monaco, the Global Head of the Public Sector at Citigroup. Ms. Monaco has decades of experience in the finance sector, and has been instrumental in her current role in shaping Citi's investments in development projects across the globe – helping improve the lives of millions.  
Browse Our Events

Search past and upcoming events by keyword, by topic or by region.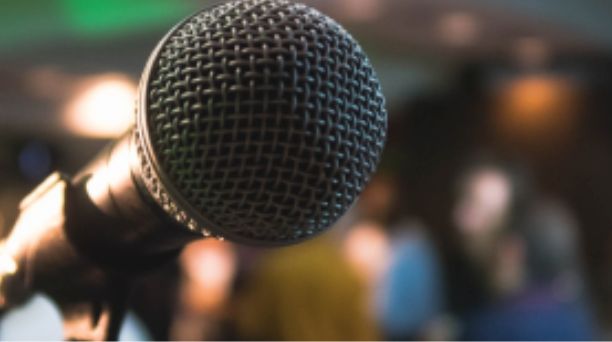 Browse the list of speakers for our events.