How Adam Smith Can Change Your Life
How Adam Smith Can Change Your Life
Follow the event on Twitter #WBLive
Adam Smith's legacy as the father of economics rests mainly on his great work, The Wealth of Nations. But his neglected work of moral philosophy and psychology,
The Theory of Moral Sentiments, also has important lessons for economists and policymakers.
Roberts draws on the insights from his new book on Smith and discovers lessons for even the most modern of economists. By reinvigorating Smith's forgotten classic, the author provides us with a look at human behavior through the lens of one of history's greatest minds.
Browse Our Events

Search past and upcoming events by keyword, by topic or by region.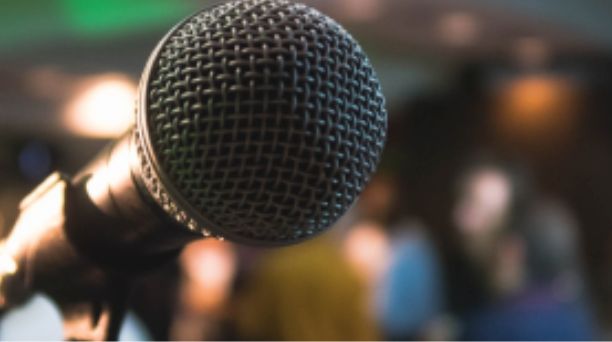 Browse the list of speakers for our events.
John and Jean De Nault Research Fellow, Hoover Institution, Stanford University / Host, EconTalk

Deputy Chief Economist, The World Bank Group.