Press Availability: Heads of UN, World Bank Group, IMF & WHO on Global Ebola Response
Press Availability: Heads of UN, World Bank Group, IMF & WHO on Global Ebola Response
On Friday, November 21, 2014, United Nations Secretary-General Ban Ki-moon, World Bank Group President Jim Yong Kim, and World Health Organization Director-General Margaret Chan held a brief press availability after the UN Chief Executive Board's private session on the Ebola response.
Browse Our Events

Search past and upcoming events by keyword, by topic or by region.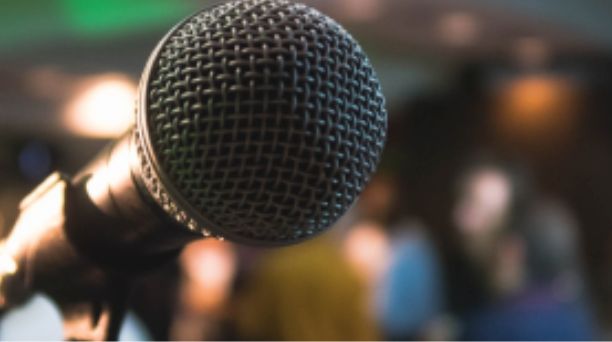 Browse the list of speakers for our events.
Director-General, World Health Organization

Secretary-General, United Nations