Sharing Prosperity, Delivering Results
Sharing Prosperity, Delivering Results
Follow the event on Twitter #WBLive
What will it take to boost income growth among the bottom 40 percent of people in developing countries and ensure prosperity is more widely shared?
This event will discuss policies that could help achieve the goal of shared prosperity. It will also explore the role of aid in promoting inclusive growth and ending poverty.
Browse Our Events

Search past and upcoming events by keyword, by topic or by region.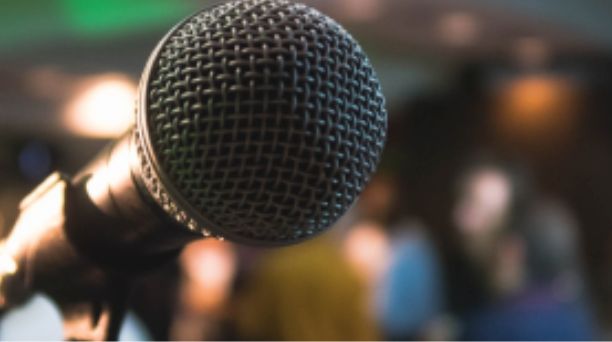 Browse the list of speakers for our events.