Open Access Week 2014 Kick Off Event: "Generation Open"
Open Access Week 2014 Kick Off Event: "Generation Open"
Join and the World Bank and SPARC (The Scholarly Publishing and Academic Resources Coalition) for the 2014 International Open Access Week Kickoff Event on Monday, October 20th in Washington, DC.
The event will focus on this year's theme of "Generation Open."  It aims to provide a forum for students and early career researchers to have a lively conversation with an expert panel representing research funders, university administrators, and scholarly societies, exploring how the transition to Open Access affects scholars and researchers at different stages of their careers. The panel will also discuss the role that institutions central to a career in research can play in supporting—and rewarding—early career researchers in making their articles and underlying data openly accessible.
Browse Our Events

Search past and upcoming events by keyword, by topic or by region.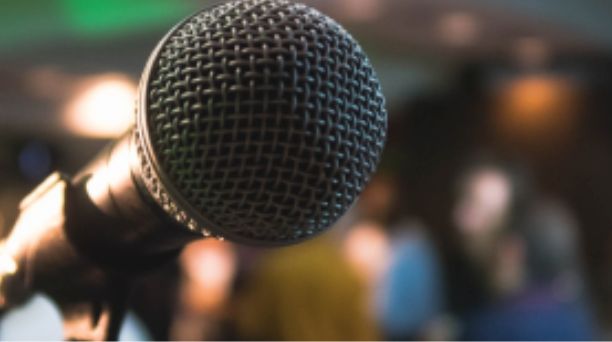 Browse the list of speakers for our events.