#EndPoverty 2030: Millennials Take on the Challenge
#EndPoverty 2030: Millennials Take on the Challenge
Tune in to watch this call to action event live from the World Bank Spring Meetings in Washington DC focusing on the millennial generation taking on the vision to end extreme poverty by 2030, and the Zero Poverty 2030 campaign.
Browse Our Events

Search past and upcoming events by keyword, by topic or by region.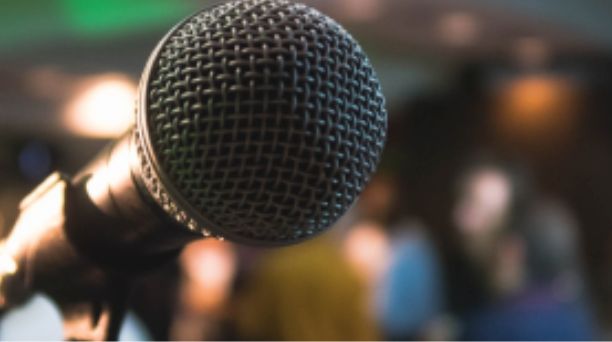 Browse the list of speakers for our events.