Addressing Inequality in South Asia
Addressing Inequality in South Asia
Fifty years have passed since the Nobel laureate poet- turned- plenipotentiary, Octavio Paz, saw India, where he was Mexico's ambassador, as "a land of extremes". The poet's muse was his encounter with the profusion of sights and sounds, colors and smells, people and animals that greeted him during his travels in the subcontinent. It included what he described as "the incredible opulence" of the maharajahs surrounded by what he saw as "equally unbelievable" poverty.
But is that still the case today? From what perspectives? Does the region stand out, by international standards? And if so, what lies behind it? What should be done (and not done) about it? Join us as the authors of Addressing Inequality in South Asia and other experts discuss dynamics and drivers of inequality in South Asia and how to potentially address inequality for better socioeconomic development in the region.
Browse Our Events

Search past and upcoming events by keyword, by topic or by region.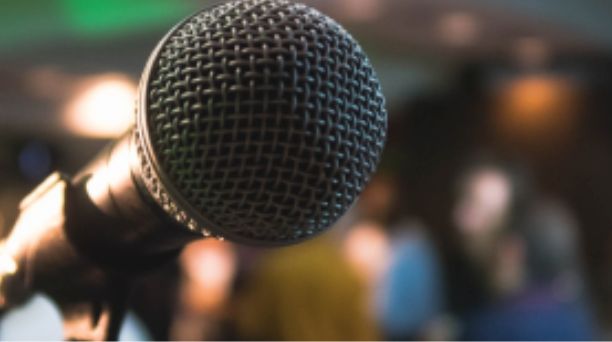 Browse the list of speakers for our events.