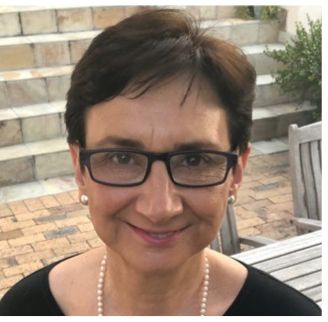 Trudi Hartzenberg
Executive Director of the Trade Law Centre
Featured on:
Trudi Hartzenberg is the Executive Director of the Trade Law Centre (tralac). 
Her research is in the areas of international trade, competition policy, industrial development and Africa's integration agenda.
She has a special interest in, and commitment to capacity building.  She has designed and delivered academic and tailored short courses on a broad range of trade-related topics for policy makers in Africa.
She currently serves on the WTO Chairs Advisory Committee and is a member of the Committee for Development Policy of the United Nations Economic and Social Council (ECOSOC).
Read more
Past Events featuring Trudi Hartzenberg