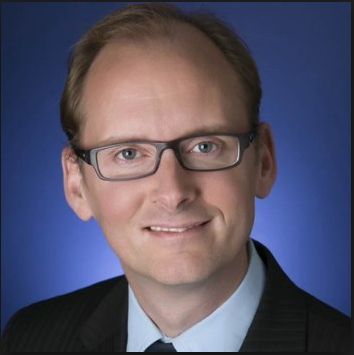 Torsten Slok
Chief International Economist - Managing Director, Deutsche Bank Securities, Inc.
Featured on:
Torsten Slok joined Deutsche Bank Securities in the fall of 2005. Mr. Slok's Economics team has been top-ranked by Institutional Investor in fixed income and equities for the past five years. Slok currently serves as a member of the Economic Club of New York.
 Prior to joining the firm, Mr. Slok worked at the OECD in Paris in the Money and Finance Division and the Structural Policy Analysis Division. Before joining the OECD he worked for four years at the IMF in the Division responsible for writing the World Economic Outlook and the Division responsible for China, Hong Kong, and Mongolia.
Mr. Slok studied at University of Copenhagen and Princeton University. He has published numerous journal articles and reviews on economics and policy analysis, including in Journal of International Economics, Journal of International Money and Finance, and The Econometric Journal.
Read more
Past Events featuring Torsten Slok