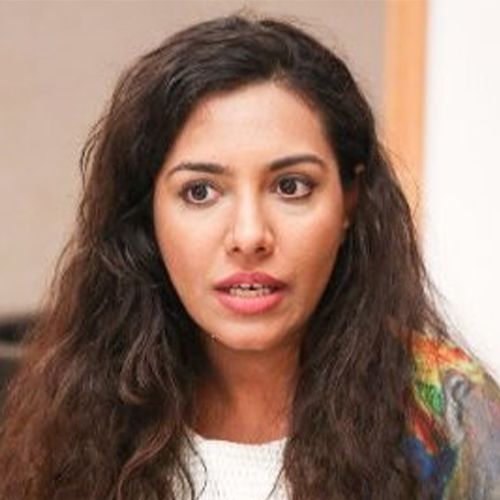 Sulzhan Bali
Health Specialist, World Bank
Featured on:
Sulzhan Bali is a Health Specialist with the World Bank, based in Washington, DC. She has over a decade of research and work experience dedicated to health security, one health, laboratory sciences, and health systems strengthening in low-income and fragile countries, especially in Central and West Africa.
 Sulzhan is working towards strategically linking World Bank's country engagement efforts with investments in building resilient health systems, and investments in epidemic risk-reduction, preparedness, and response. As a member of HNP's COVID-19 Task force and the Emergency Operations Center (EOC), Sulzhan regularly provides technical support on One health, preparedness, COVID-19 and epidemic response. At the World Bank, Sulzhan has worked on various global and regional initiatives – including the Regional Disease Surveillance Systems Enhancement (REDISSE) Program, Africa Centers for Disease Control (Africa CDC), COVID-19 Multiphase Programmatic Approach (MPA), and Access to COVID-19 Tools Health System Connector.
Sulzhan completed her Ph.D. in Molecular Biology with the Medical Research Council (MRC) in UK and holds degrees from Duke University (M.Sc. Global Health), the University of Manchester (M.Sc. Virology), and the University of Delhi (B.Sc. Microbiology). Prior to joining the Bank, Sulzhan has worked with the University of Maryland - University College, and the Public Health Foundation of India. As a Bosch Global Governance Futures Fellow, Sulzhan has participated in multi-lateral dialogues to discuss global health futures for the next decade. She also served as the Director of Production and HR for This Week in Global Health (TWiGH) – an online video and audio podcast on global health. For her work with TWiGH, Sulzhan was featured in the "300 Women Leaders in Global Health" campaign by The Lancet and the Graduate Institute of International and Development Studies Geneva.
Read more
Stay connected
Past Events featuring Sulzhan Bali