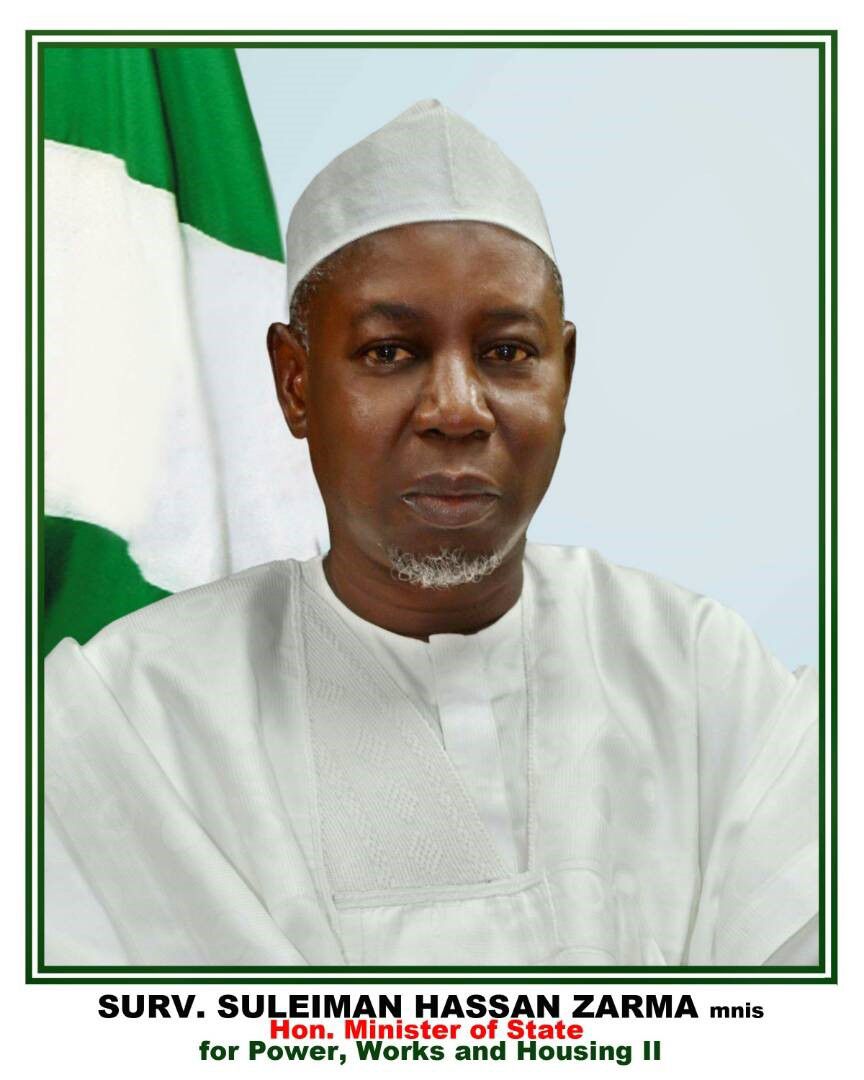 Suleiman Hassan
Minister of State 11, Power, Works and Housing, Nigeria
Featured on:
Hon. Suleiman Hassan is the Minister of State in the Federal Ministry of Power Works and Housing, Nigeria. Prior to this, he has held several positions in his home state, including Chief Technical Officer (Surveys), Ministry of Works and Transport, Bauchi; Chief Surveyor, Governors' Office, Department of Land and Surveys, Gombe; and the Registrar Surveyors Council of Nigeria (SURCON). 
Hon. Hassan is a Member of Council, Surveyors Council of Nigeria; Member of Surveyors Investigation Panel; Member of Council, Nigerian Institution of Surveyors (NIS). He has also held political party positions, including as the Chairman of the Congress for Progressive Change, Gombe Chapter. 
Hon. Hassan has diplomas and certificates in Land surveying from the Kaduna Polytechnic in Nigeria. 
Read more
Past Events featuring Suleiman Hassan