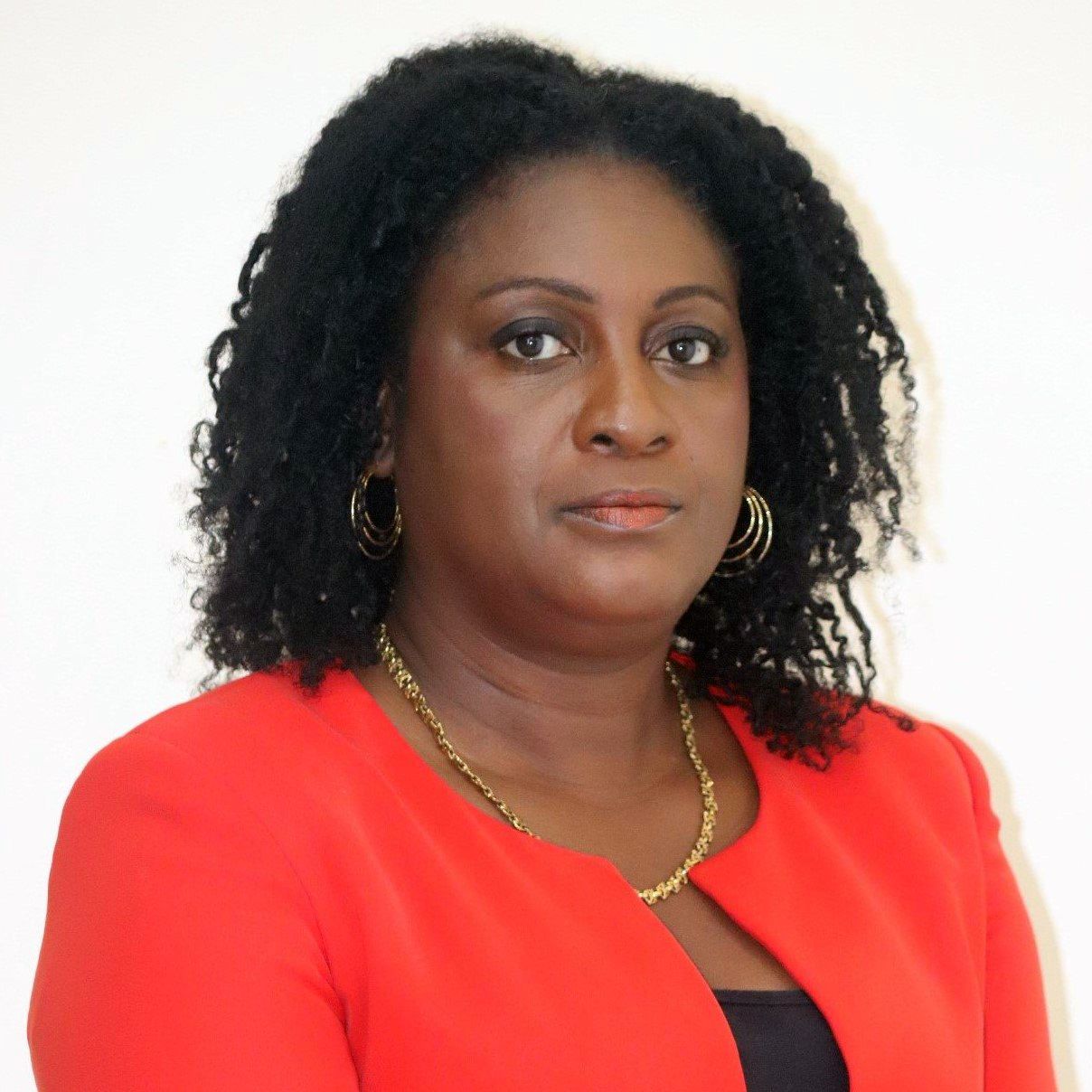 Saskia Walden
Minister of Economic Affairs, Entrepreneurship and Technological Innovation, Suriname
Featured on:
As Minister of Economic Affairs, Entrepreneurship & Technological Innovation since July 2020, Saskia Walden is contributing to Suriname's sustainable economic development by working on good governance and transparency. High on Minister Walden's list of priorities is helping to create prosperity and the wellbeing of all Surinamese as well as building the maximum earning capacity of Suriname.
Minister Walden started her career as a Mathematics and Accounting teacher. Subsequently, she pursued a career as a financial auditor, corporate accountant, and consultant. Ms. Walden has gained a lot of knowledge and experience in the Netherlands, the United States of America and in the Caricom, which she applies in Suriname. Previously, she served as an Accountant at the Ministry of Finance and the Ministry of Education of Suriname.
Minister Walden, MBA CFE, is specialized in Accountancy, Finance & Business Management. She holds a Bachelor's degree in Accounting from the Andrews University (Michigan, USA) and a Master's degree in Business Administration from the University of Texas at Dallas (USA). Ms. Walden also completed post-graduate courses in Auditing, Fraud Examination and Financial Analysis. She speaks four languages (Dutch, English, Sranang Tongo and Spanish).
Read more
Past Events featuring Saskia Walden