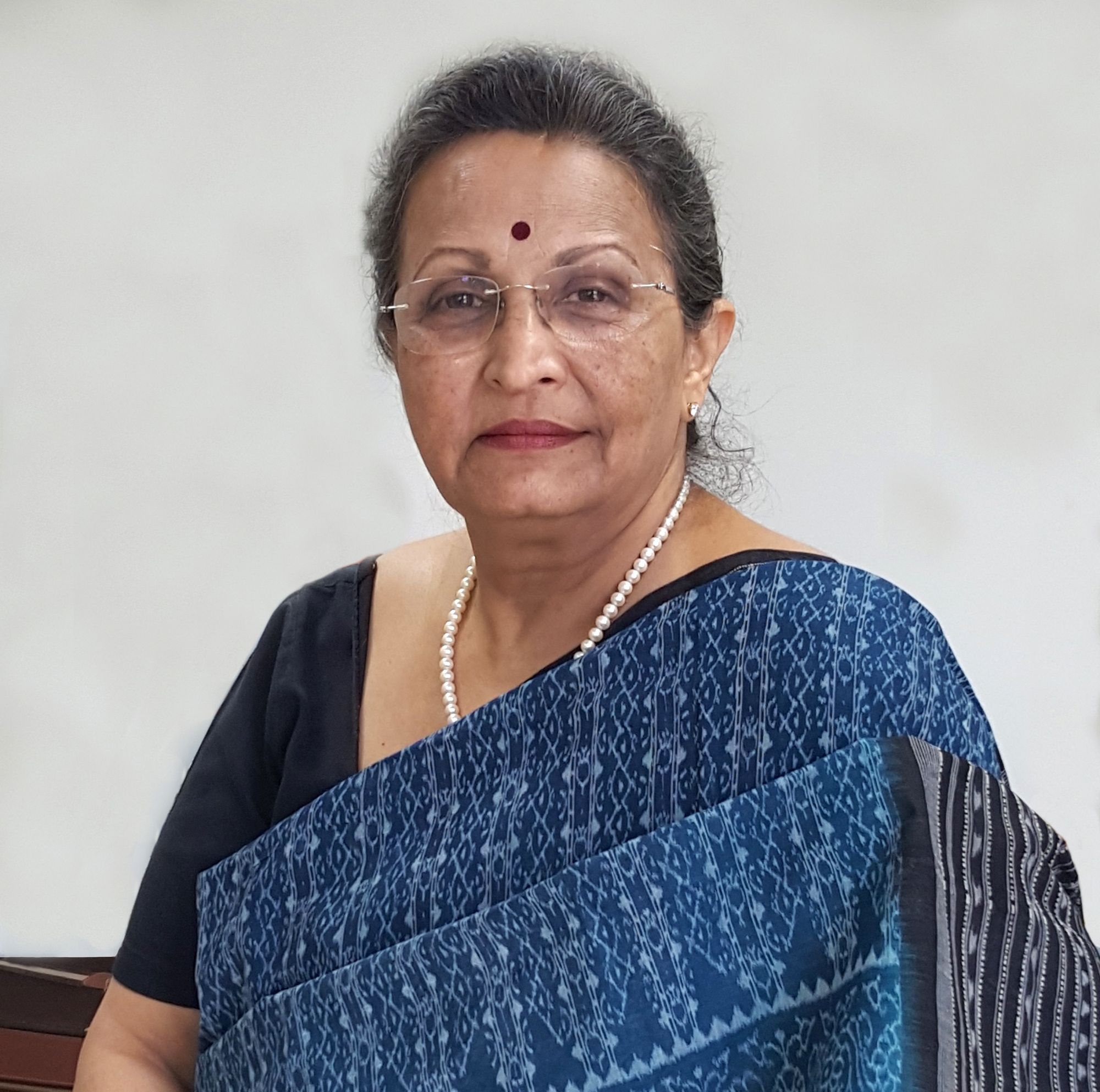 Renu Karnad
Managing Director, HDFC LTD. India
Featured on:
Mrs. Renu Sud Karnad has been spearheading HDFC's operations and expansion. Being HDFC's brand custodian, she is the guiding force behind HDFC's communication strategy and public image. She is a Parvin Fellow of Woodrow Wilson School of International Affairs, Princeton University, U.S.A.

Besides HDFC Group, she is on the Indian boards of ABB, Bosch, Feedback Ventures, Indraprastha Medical Corporation, Maruti Suzuki and International board of WNS. She has served as the President of the International Union for Housing Finance and as Director, Asian Real Estate Society. 

Her recognitions include "Outstanding Woman Business Leader" from many media organizations, featured among the list of "25 top non-banking women in finance" by U.S. Banker magazine in 2008, Adjudged among the "Top Ten Powerful Women to Watch Out for in Asia" by Wall Street Journal Asia in 2006.
 
Read more
Past Events featuring Renu Karnad